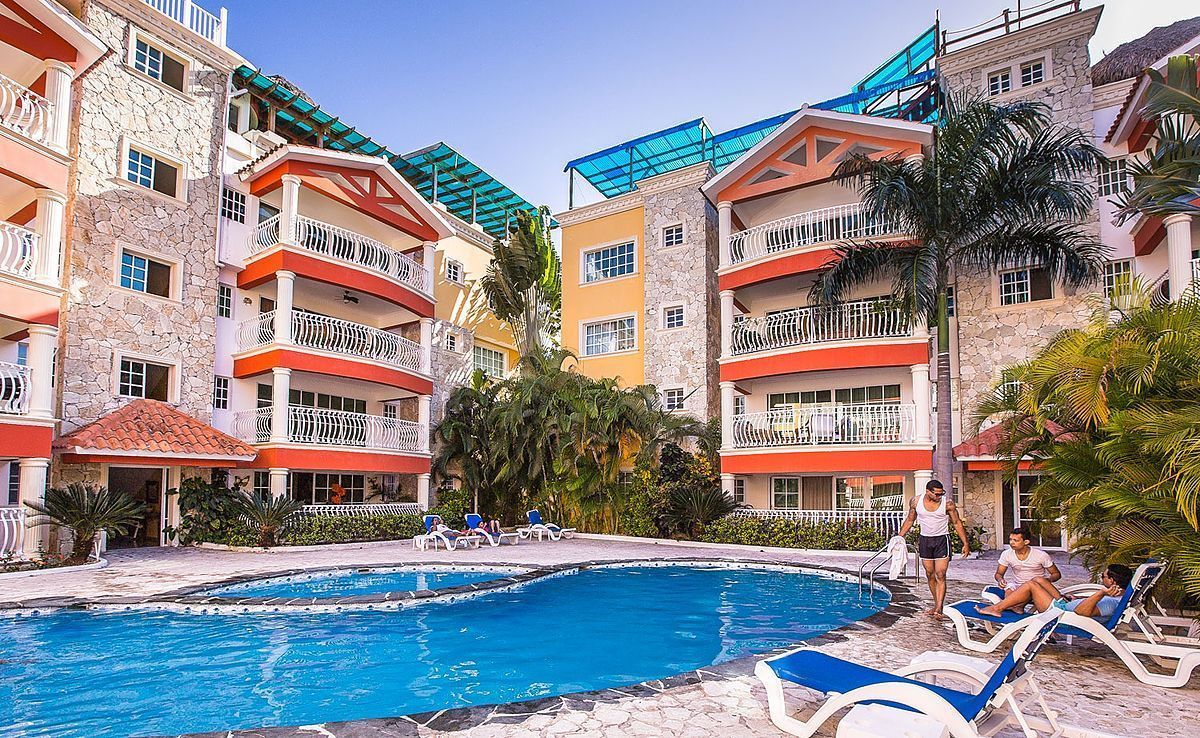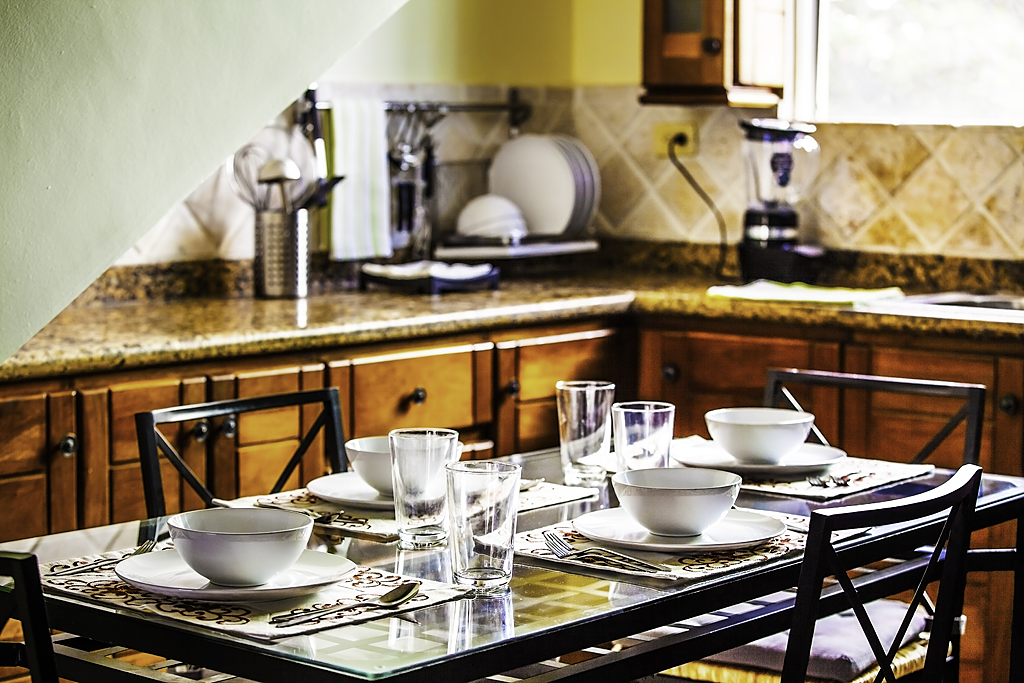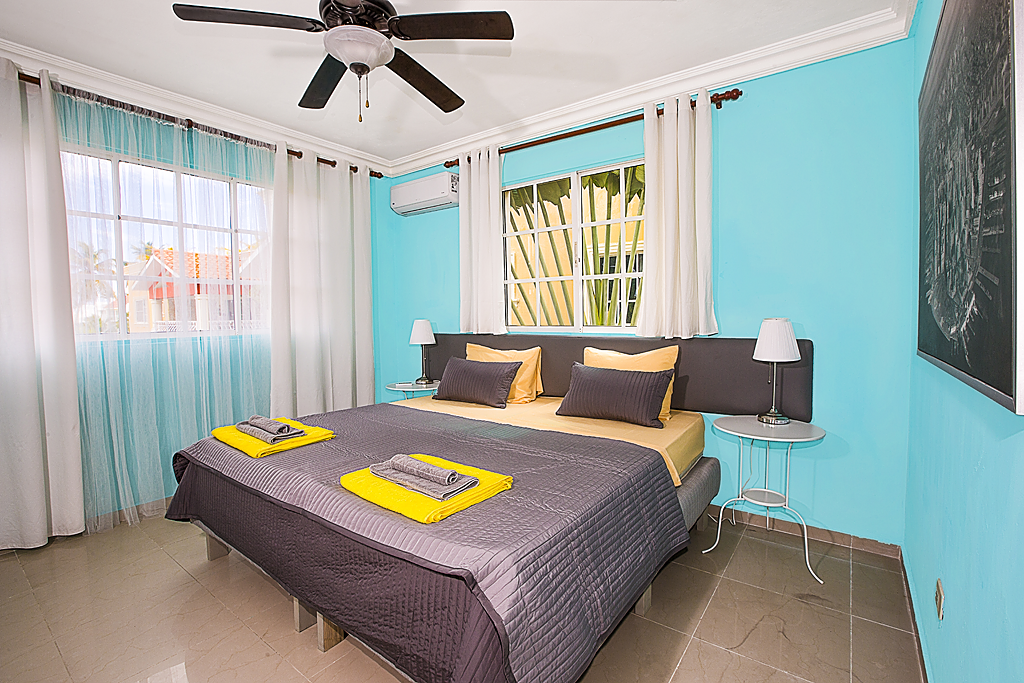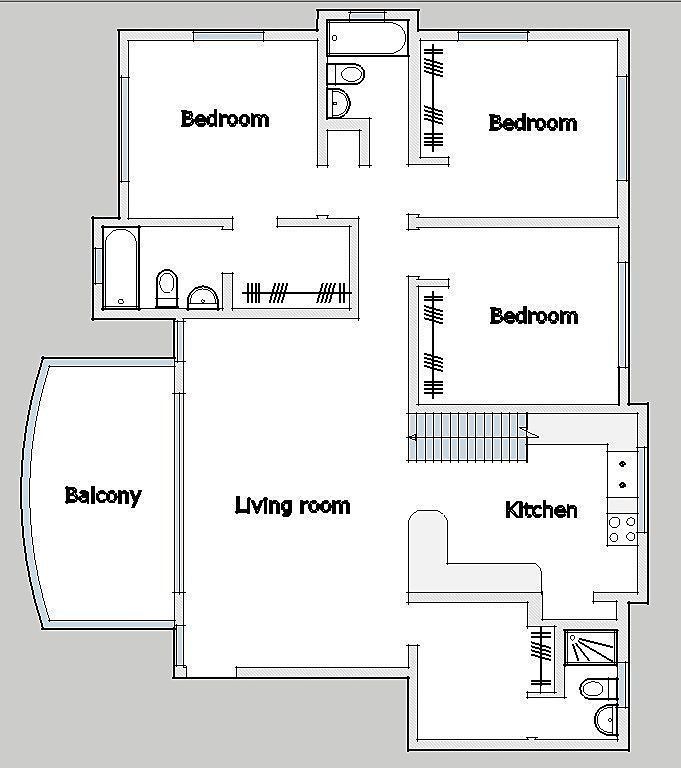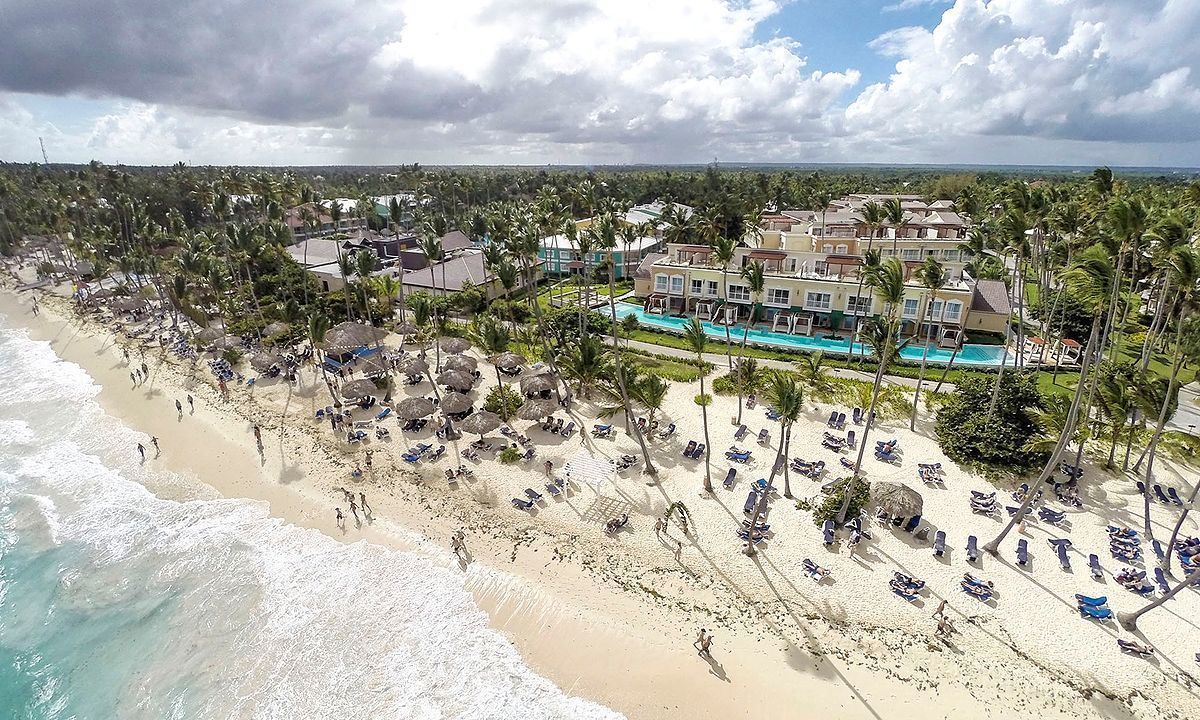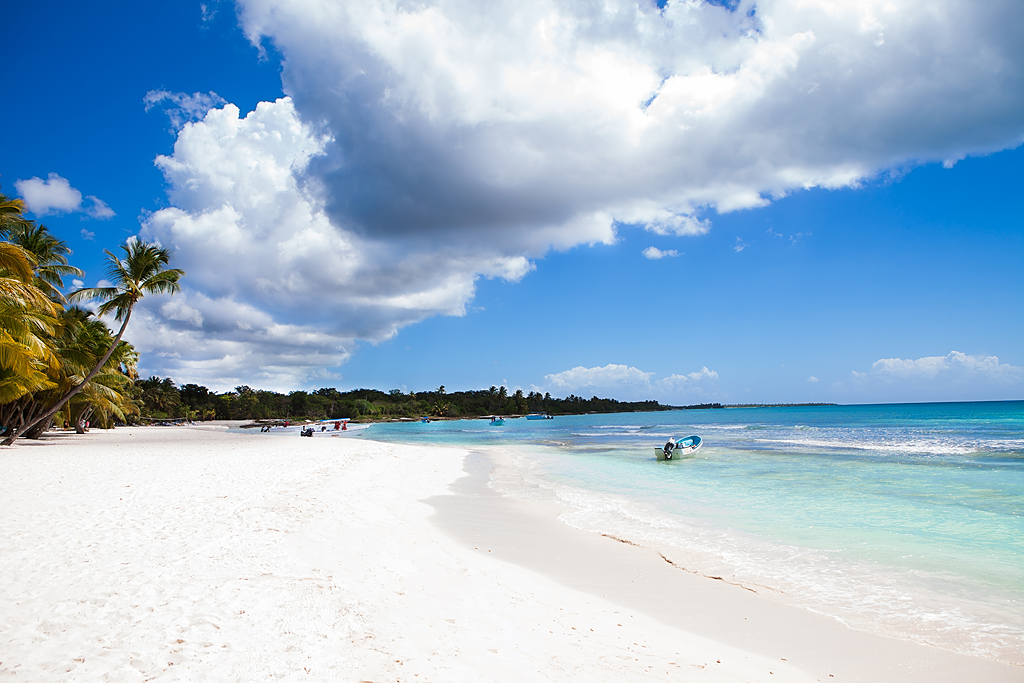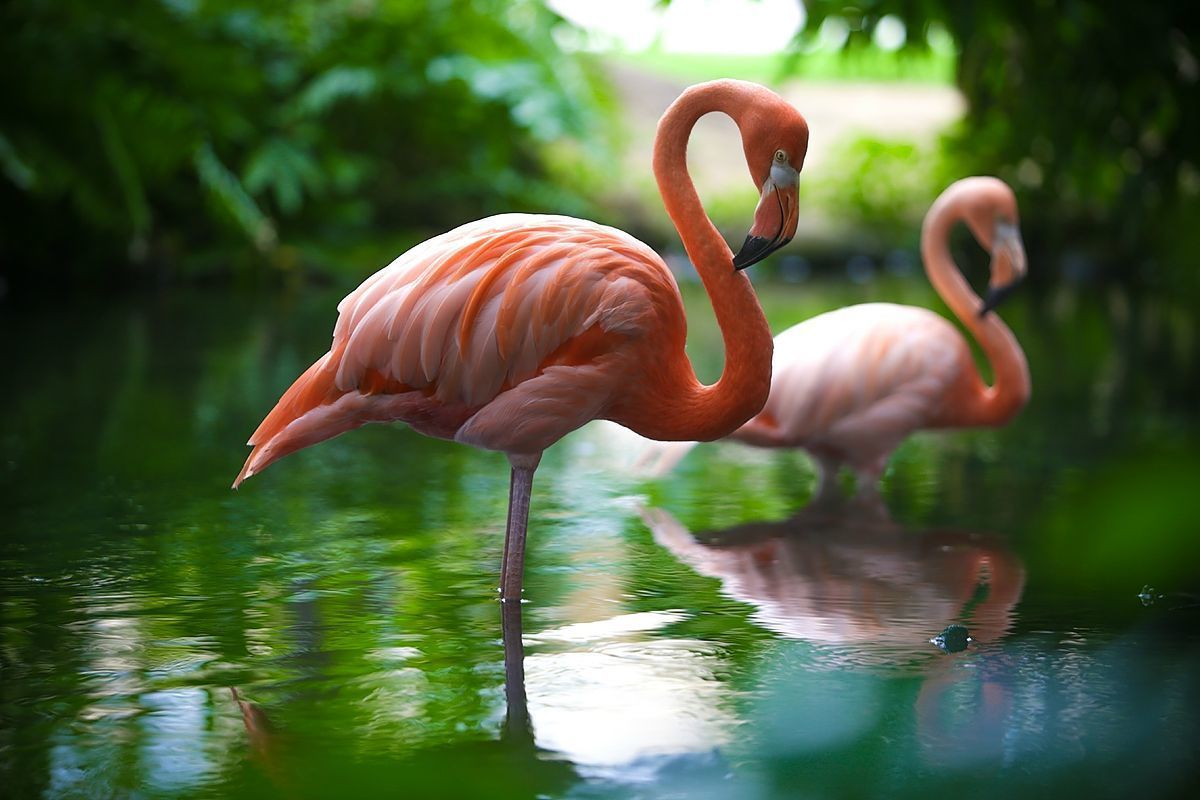 Ver Tour Virtual
US$ 349,000

En Venta
3 dormitorios
2 baños
386.5 m² de construcción
Detalles
Tipo:

Penthouse

ID:

EB-CB0817

Recámaras:

3 dormitorios

Baños:

2

Pisos:

4

Mantenimiento:

200

Asesor:

Nancy Cruz
Descripción
SUPER OFFER! PRICE $349.000

4,155 FT2 (386.5 M2), 3 BEDROOMS and 3 BATHROOMS, FULLY REMODELED AND FURNISHED JUST 500 FT (150 M) AWAY FROM THE WORLD-FAMOUS PUNTA CANA BEACH (THE ATLANTIC OCEAN).

UNIQUE, PRIVATE LUXURY PROPERTY - PUNTA CANA PENTHOUSE

Price – $400,000 Reduced to $ 349.000
Limited offer.

Fully Furnished And With a Successful Rental Business to Return Your Investment Within Four Years.

This penthouse is currently rented out via Airbnb, Booking.com, Flip Key and Home Away, which brings in $70,000 in annualized revenue with a growth potential of another 20-30%. You can inherit all operations and use it as your vacation home while it pays for itself and returns your investment both actively through short-term rentals and passively via ongoing appreciation of real estate in Punta Cana.

Why are we selling it? We are developing new projects and require working capital
Want to have this opportunity? Schedule a call with me!

Unique, private luxury property – Spend time with family and friends in Paradise. Relax and enjoy cocktails in private Penthouse location. With pristine beaches right at your doorstep. An awesome lifestyle that will be with you for the rest of your life.
Imagine this… you get of your plane, arrive in a large 4,100 square foot securely, private 3-bedroom penthouse.

You drop your luggage and head right to your private roof-top balcony. With Jacuzzi, private bar, and overlooking the pool, palms, and Paradise.
A stone throw away you find wide, white-sand beaches and international restaurants to your heart's content. Bars, ice-cream, and world-class shopping, dining, and galleries all within walking distance.

And of course, world-class cigars and cocktails, just a 5 minutes stroll down the beach.
The apartment is set directly at the world-famous Turqesa and Barcelo Beaches in the heart of Bavaro. It features three large, spacious, uniquely styled art-deco bedrooms. Beautifully arrange to ensure maximum privacy for all guests.


Getting Around
Nearby Attractions
• 3 minutes to walk to the Ocean, 5 min to walk to volleyball court on the beach.
• 3 minutes to walk to a fitness club
• 5 minutes to walk to restaurants and bars.
• 5 minutes to walk to the Solis beach club
• 20 minutes drive from the international airport


Documents are in full order.
It's an amazing opportunity. The property is priced to sell!
Here are high-level details about the space. Room by room.
– LIVING ROOM –
+ Comfortable sofa,
+ Coffee table (wood+glass)
+ HDTV
+ WIFI – covers all rooms
– KITCHEN –
+ Crystal kitchen table
+ tableware
+ water cooler
+ Big premium fridge
+ Kitchen stove. Premium quality
+ Oil, Salt, Sugar, Coffee, Tea, Black paper
– BALCONY –
+ 4 rocking chairs (enjoy fresh breeze and nice view)
+ coffee table
+ ashtray, so you can smoke at the balcony
+ clothes dryer
– LILAC ROOM –
+ Super King size bad – can be divided to 2 single.
+ Four types of towels available for each guest
+ Air conditioner,
+ ceiling fan
+ Large Wardrobe
– PINK(ROSE) ROOM –
+ King size bed – can be divided to 2 single.
+ four types of towels available for each guest
+ Air conditioner,
+ Сeiling fan
+ Large Wardrobe
– BATHROOM –
+Essentials
– TURQUOSE – MASTER BEDROOM –
+ King size bad – can be divided to 2 single.
+ four types of towels available for each guest
+ Air conditioner,
+ Сeiling fan
+ Super Large Wardrobe
++ Private bathroom –
+ Essentials
– PATIO (DECK) –
+ BBQ
+ BAR
+ Bathroom
+ Fridge for bottles
+ Massage tub
+ champagne glasses
+ vine glasses
+ three sofas
+ coffee table
+ sound system
– OBSERVATION DECK –
+ two chaise-longs
– Common area –
+ Two Parking slots
+ Swimming pool
+ Chaise-longs
I sell this property ready for living and short term rentals.
Características
Aire acondicionado
Piscina
Amueblado
Balcón
Terraza común
Parrilla
Línea blanca
Ubicación
El Cortecito, Bávaro, La Altagracia